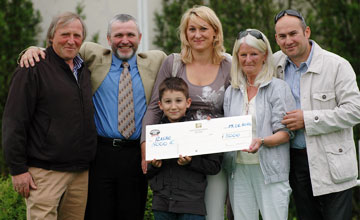 View yearlings eligible for Bonus scheme
---
A LIST of yearlings eligible for the Racing Post Yearling Bonus scheme is available to view via the link on the left.
The horses, foaled in 2009, have been made eligible for the initiative by their vendors. To complete eligibility, owners must complete the form available to download here and submit it with the final payment by December 15.
Eligible horses stand to wintheir owners a £10,000 payout when they win a selected maiden.